Links

Angel Heart Healing - Kishan Takahashi, homeopath & healer
Angel Valley - Spiritual Retreat Center hosts spiritual and health conscious groups and individuals. 70-acre setting on Oak Creek creekside guesthouses, cabins and luxury tipis. Crystal Hall for meeting space, yoga and workshops, Light House for meditation and healing modalities, labyrinth, individualized vortex experiences.
Borders Paranormal Group - paranormal investigators based in the heart of the Scottish Borders.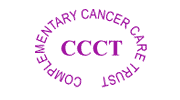 Edinburgh College of Parapsychology
Healthy Pages - News, discussions & views on spiritual/health issues

Inspired of Spirit
UK's largest free online spiritual community. Join to take advantage of our forums, free readings, blogs, chat events, arcade, classifieds section and to talk to one of our consultants. We cover all areas of spiritual development in a warm and friendly environment.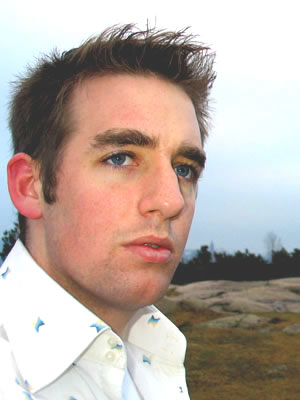 ipod traveler - No nonsense travel advice, plus travel podcasts to download to your mp3 player or computer.
MBS Events - Major event organiser
Message from Angels - Text an angelic message to someone
www.mysticfayre.co.uk - Organiser of shows & workshops in Cornwall
Mystic Mouse - Spiritual information directory

Opal Bonfante - Radio & TV presenter
Patrick Gamble - Cornish Psychic Artist
Polly Hall - Reflexologist from Glastonbury
Psychic Wonders - Mediums directory
Psychic Wonders - Information site for all things spiritual.
Robbie Wright - Cornish healer, also supplier of meditation CD's
SAGB - Spiritualist Association of Great Britain
SimplyFit2Bust - Beautiful lingerie no matter what size you are.
SNU - Home of the Spiritualist National Union
Steve Poole - International Celebrity Photographer

UK-Psychics - The Psychic Directory

Yasmin Khan - TV presenter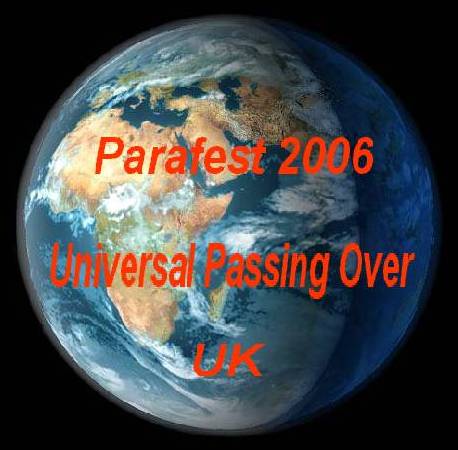 Free images - for websites, PowerPoint, newletters, forums, blogs, schools and homework - FreeDigitalPhotos.net
The Moo Web Directory
Human Edited Web Directory with strong one way links with options for free or paid reviews
Use my Special Occasion reminder service, get an email reminder for birthdays, anniversaries etc.
Sharon May is not affiliated with the above website's and is not responsible for their content.